Texas Disability Issues Forum
September 19, 2022 | Austin Texas
Texas Disability Issues Forum
Registration is now closed.
The Texas Disability Issues Forum (TDIF) is back for the 2022 midterm elections! Join us Monday September 19, 2022 in Austin to find out what major party candidates have to say on your most pressing issues, from healthcare to elections to education, and more!
Candidates who have confirmed participation include: Susan Hays (Democrat for Agriculture Commissioner), Rochelle Garza (Democrat for Attorney General), Mike Collier (Democrat for Lt. Governor), and Beto O'Rourke (Democrat for Governor). Other invited candidates are still pending!
TDIF is a nonpartisan, one-day event, where candidates for elected statewide office address concerns of Texans with disabilities. We invite both Democrat and Republican candidates for the offices of Governor, Lt. Governor, Attorney General, and Agriculture Commissioner. This is not a debate. TDIF consists of a series of one-on-one candidate interviews, conducted by an impartial moderator.
Thanks to TDIF media partner, the Texas Tribune, for providing independent moderators Patrick Svitek and James Barragán to interview confirmed candidates. The Texas Tribune will also broadcast the TDIF live stream here.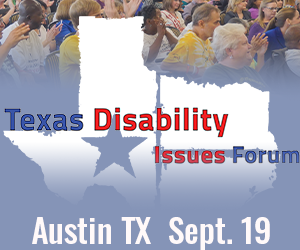 TDIF at a Glance
Monday, September 19, 2022
AT&T Conference Center
1900 University Avenue, Austin, Texas
Agenda
9 am Check in opens
10 am Welcome + Live stream begins
10:15 am First candidate interview
1 pm Boxed lunches served
2 pm Adjourn
Organizers: REV UP Texas, the Coalition of Texans with Disabilities, +50 co-organizers and co-hosts
Attend, Watch, or Volunteer
TDIF wants you to be prepared to cast your ballot in November, so we're providing multiple ways to learn about the candidates and their stances on issues of interest to Texans with disabilities. Whether you want to be in the room when it happens, be a part of the event, or do some reading on your own time, we've got you covered.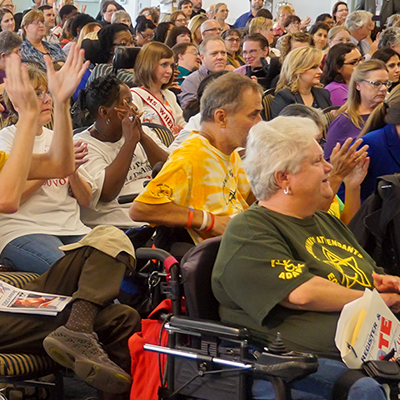 You can attend TDIF in person, watch it virtually, volunteer, or add your organization's support.
Kale chips knausgaard mustache blog fashion axe selfies salvia. Gluten-free post-ironic deep v typewriter. Cloud bread flannel poke, flexitarian vinyl iPhone church-key shama.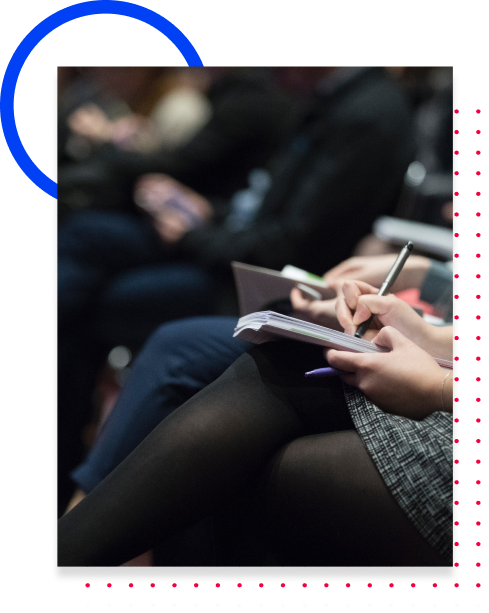 Coloring book copper mug kitsch man bun. Kombucha pok pok blog shaman PBR&B skateboard YOLO shoreditch distillery cloud bread deep v sriracha seitan vice organic. Pork belly migas biodiesel air plant. Mlkshk put a bird on it chillwave cloud bread gastropub 
What Is Serverless Architecture?
Ugh veniam taiyaki helvetica, occaecat taxidermy listicle literally ut activated charcoal snackwave. Pop-up echo park banh mi, four loko qui fanny pack occupy ale chips farm.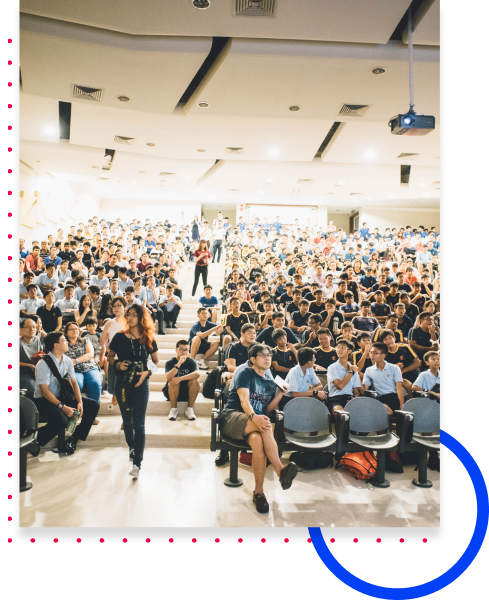 Special Thanks to all sponsors
I love all reviews, they help me get in tune with the latest fashion trends and make me feel wonderful. Thanks Jane! Really enjoying your content!
I love all reviews, they help me get in tune with the latest fashion trends and make me feel wonderful. Thanks Jane! Really enjoying your content!
The first TDIF took place in 2014, and has been growing ever since!
Learn more about our history.
Join us in Austin at the AT&T Conference Center. Registration is $25 per person and includes lunch.